PUNILICA ZA KROFNE je namenjena za punjenje krofni, kroasana i sličnih proizvoda različitim vrstama kremova. Olakšava Vam i ubrzava pripremu proizvoda.
Ukoliko želite da sa malim ulaganjima ostvarite veliku dobit, da čak i u ovim nesigurnim vremenima imate stalan i siguran izvor prihoda, kupite PUNILICU ZA KROFNE.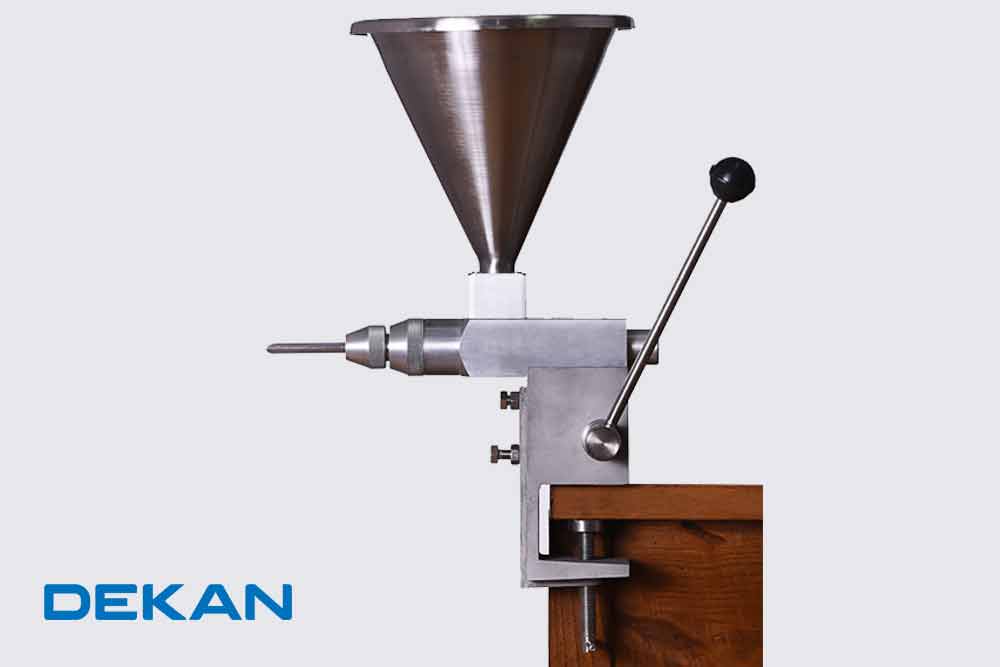 VISINA OD RADNOG STOLA / HEIGHT FROM THE DESK

UKUPNA VISINA / TOTAL HEIGHT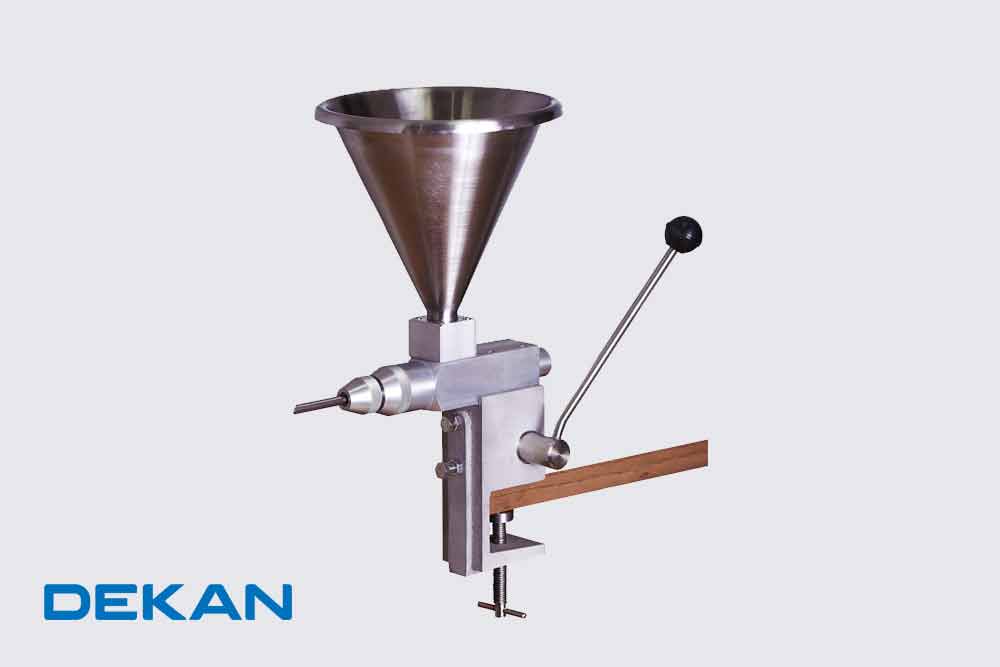 TEHNIČKE KARAKTERISTIKE / TECHNICAL CHARACTERISTICS
IZRADA LEVKASTE POSUDE OD INOX ČELIKA / MANUFACTURE OF STAINLESS STEEL FUNNELS

POSEBNO DIZAJNIRANA ZA BRZO POSTAVLJANJE I ČIŠĆENJE / SPECIALLY DESIGNED FOR QUICK INSTALLATION AND CLEANING
POGODNA ZA POSTAVLJANJE NA MALE POVRŠINE / SUITABLE FOR INSTALLATION ON SMALL SURFACES
OPSLUŽUJE JEDNA OSOBA KOJA SE OBUČI ZA 15 min. / SERVED BY ONE PERSON WHO TRAINS IN 15 min.
VISOKO PRODUKTIVNA / HIGHLY PRODUCTIVE
ZAPREMINA LEVKASTE POSUDE / FUNNEL VOLUME 1,2 L